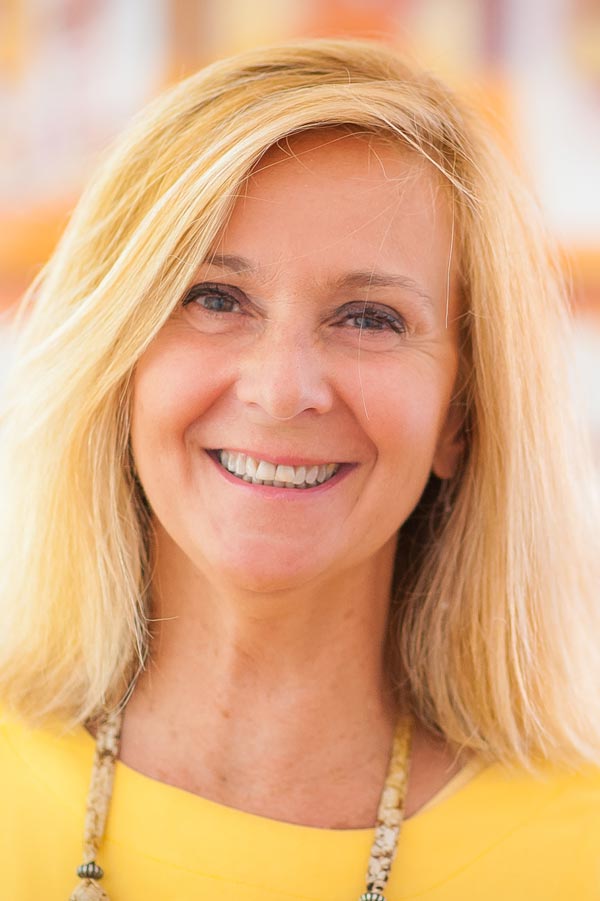 Monica Calenti
Italy

Coaching Expertise: Career, Enterprise Business, Executive Coaching, Leadership, Legal, Managers, Manufacturing, Retail, Sales, Women
Coaching Availability: Taking on Additional Clients
Coaching Method: Coaching Packages, Individual (In-Person, Phone or Skype), Phone
Coaching Language: English
I bring over 30 years of corporate business experience.  
For fifteen years I worked in major corporations, initially with multinationals in the consumer goods sector, where I was involved in brand management, later in advertising agencies, where I spearheaded the development of communication strategies for a number of prestigious clients.  
Eighteen years ago, I founded an executive search company of which I am still a partner. The trait that has distinguished me as a head hunter is that I have always put the individual in their entirety at the center, striving to observe, listen to and evaluate the whole person, taking into account their capacity to change and to learn and not only her skills and past performance. Over the years I have supported hundreds of people, working alongside them during the delicate decision point.  
In 2003, after being certified in Transactional Analysis Counseling (Eric Berne), I combined my work as a head hunter with counseling, and later, since 2005 I moved to executive coaching.  
I use the numerous coaching methodologies in which I have been trained and where I got certifications over the years in various European and American schools (Business Coaching at SCOA, Strategic Coaching with Giorgio Nardone, Ontological Coaching with Julio Olalla at the Newfield Network in Colorado, Leadership and Organizational Learning at LEOL in Switzerland, Management Constellation with Georg Senoner, Brief Coaching Solution Focus with Paolo Terni, Emotional Intelligence with Six Seconds and Gallup Strengths Coaching in London).  
I work alongside people within companies, conducting coaching sessions oriented towards leadership development, adapting to change, learning new modes of behavior and communication. I work with self-employed professionals and entrepreneurs who are facing challenging market conditions that require them to change, sometimes profoundly, and to explore new horizons.  
I believe that discovering, recognizing and being able to fully express our talents allows us to finally become ourselves, to be fully responsible and motivated, satisfied, and to be able to communicate in a more 'powerful' and, because it is authentic, a more engaging way.  
Being a facilitator and a witness of the discoveries and changes that people choose to make, and which often have a great impact on their achievements and their lives, is my own personal and professional passion.