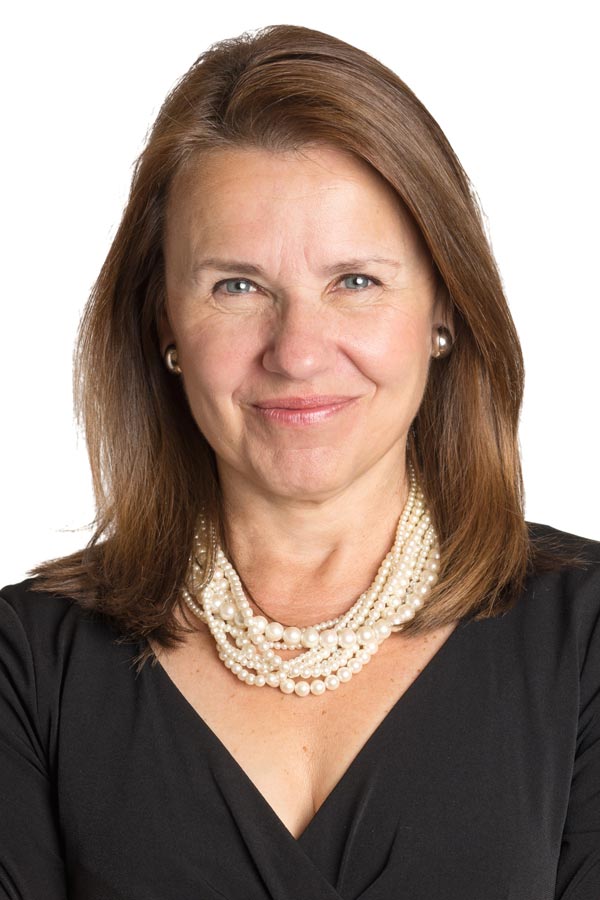 Mary Crane
United States
Canada

Coaching Expertise: Career, Education, Executive Coaching, Government, Keynotes, Leadership, Legal, Life Coaching, Managers, Non-Profit Organizations, Personal Development, Small Business/Entrepreneurs, Students/Youth, Teams, Technology, Wellbeing, Women
Coaching Availability: Taking on Additional Clients
Coaching Method: Coaching Packages, In Person, Individual (In-Person, Phone or Skype), Keynote Speaker, Online Video Conference (e.g. Skype), Phone, Seminars & Retreats, Workshops
Coaching Language: English
A graduate of George Washington Law School, Mary Crane lobbied in Washington D.C. for nearly ten years before pursuing her life-long interests in food and wine. Crane enrolled in the Culinary Institute of America and, upon graduation, worked at the White House as an assistant chef. During this time, Crane discovered the important relationships between food, wine, and business. Her desire to share this unique knowledge yielded Mary Crane & Associates.  
Today, Crane travels North America delivering high-impact, high-energy programs to Fortune 500 companies, leading law firms, universities, governments, and non-profit organizations. She supports new employees by explaining how to quickly assimilate in today's fast-paced work environment. Crane also helps managers understand how to best recruit, motivate, and retain today's newest workers. Since 2016, Crane has been a Gallup-Certified Strengths Coach.  
Crane has been featured on 60 Minutes, Fox Business News, and ABC Radio. She has been quoted extensively in a variety of print and electronic media, including The New York Times, The Wall Street Journal, Forbes.com, Fortune.com, and CNN.com.