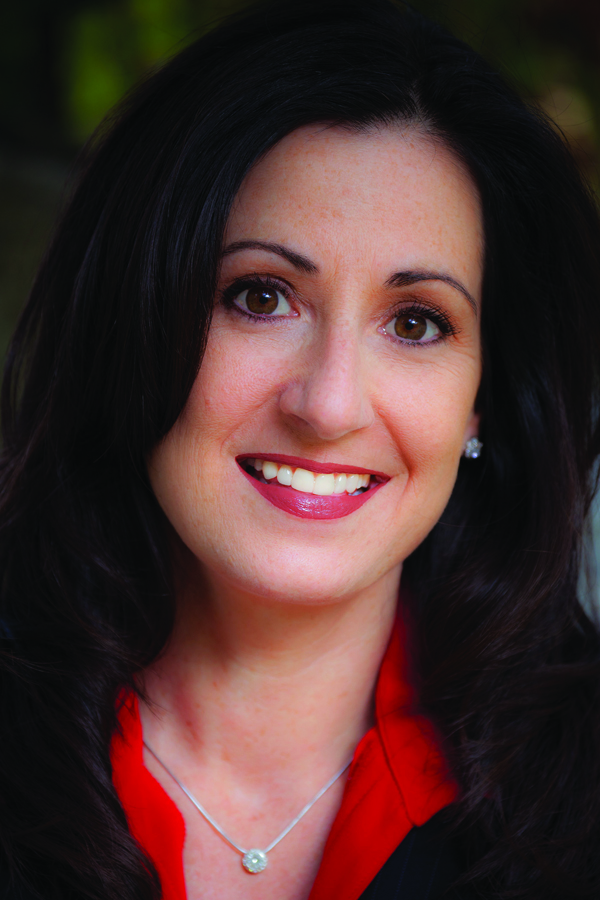 Margret Trilli
San Francisco, California, United States

Margret.Trilli@TrillionStrategyGroup.com
Coaching Expertise: Enterprise Business, Families, Financial Services, Small Business/Entrepreneurs
Coaching Availability: Taking on Additional Clients
Coaching Method: In Person, Online Video Conference (e.g. Skype)
Coaching Language: English
Margret Trilli is a board member, advisor, and consultant to companies and ultra-wealthy families. Drawing on an international career in investment management, corporate strategy and executive leadership, Margret advises families on finance and investment topics, business management and growth strategies and the softer side of authentic leadership, communication, and self-actualization.  
At the core of her work is Clifton StrengthFinder, which she uses to coach executives in business and assist family members across all generations in their individual journeys of self-actualization and their collective goal of family unity and leaving an impactful legacy.  
Margret has a BA in Economics from UC Santa Barbara, and is a graduate of Stanford Graduate School of Business.