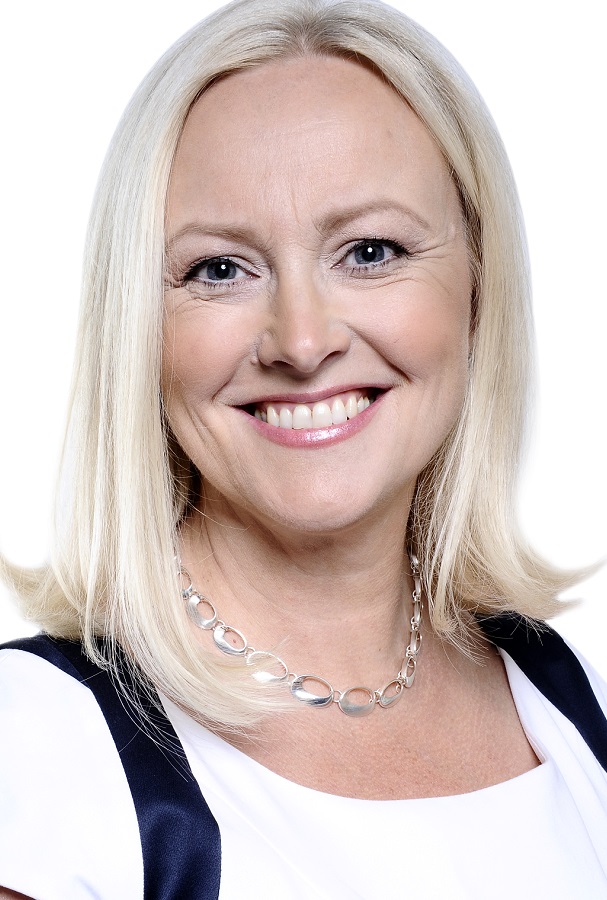 Carina Kindkvist
Stockholm, Sweden
Bergen, Norway

carina.kindkvist@coachhuset.com
Coaching Expertise: Career, Education, Enterprise Business, Executive Coaching, Leadership, Managers, Non-Profit Organizations, Parenting, Personal Development, Sales, Small Business/Entrepreneurs, Teams, Technology, Women
Coaching Availability: Taking on Additional Clients
Coaching Method: Coaching Packages, Corporate Training Programs (e.g. Your Location), In Person, Individual (In-Person, Phone or Skype), Keynote Speaker, Online Video Conference (e.g. Skype), Phone, Seminars & Retreats, Workshops
Coaching Language: English
Hi
Glad you found me here. I suppose you are curious about StrengthsFinder and I am too. I got my top 5 strengths already 2004 but the more I learn about my own and other people's strengths the more curious I get. I am convinced that if people know their talents they will be more confident, satisfied and happy with their lives and careers. They will also respect and make it easier for other people to be themselves.  
Today I challenge myself to live by my strengths fully. I am an entrepreneur with fantastic teams around me that let me do what I am best at.  
I am one of the first Gallup-Certified Strengths coaches in Sweden (second after David).  
Welcome to meet me and my StrenghtFinder collegues at a Stockholm StrengthsFinder MeetUp. See https://www.meetup.com/StrengthsFinder-Stockholm-Meetup.  
You are also welcome to join the Internet-based and gamified Talent Hunting (Talangjakt) community where you find resources and exercises to help you know your talents even more.  
Or just call me if you want me or my team of executive coaches to help you and your team with a strengths based approach.  
Find me at:
https://se.linkedin.com/in/carinakindkvist
www.coachhuset.com
www.lifeville.se
www.motesrum.se