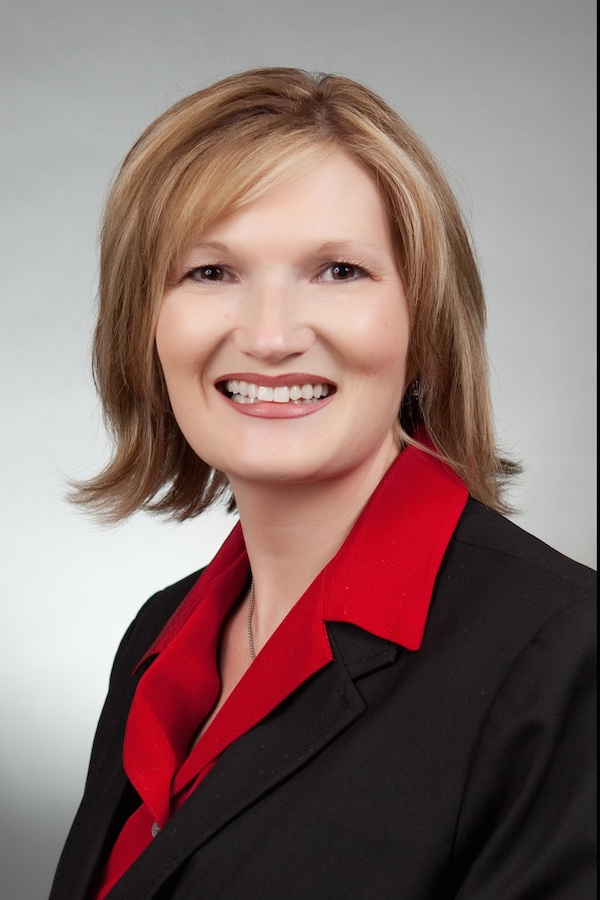 Jennifer Roberson
Tulsa, Oklahoma, United States

jennifer.roberson@stinnett-associates.com
Coaching Expertise: Leadership, Managers, Non-Profit Organizations, Personal Development, Small Business/Entrepreneurs, Students/Youth, Teams
Coaching Method: In Person, Individual (In-Person, Phone or Skype), Keynote Speaker, Workshops
Coaching Language: English
Jennifer Roberson has a passion for teaching and training. Her creative ideas have resulted in significant improvements to onboarding processes and recruiting efforts, always supporting the Company's culture and adding to the success of the company.  
As an advocate of the Clifton Strengths-Finder, she believes that a company's culture matters. She is interested in helping organizations foster a culture of teamwork, employee development and professional opportunity in an environment where employees and relationships matter.  
Background:  
She is an Internal Audit professional with over twelve years expertise in business process improvement, Sarbanes-Oxley project management, compliance reviews, and corporate internal audit reviews. She is not only passionate about areas relating to internal control and helping clients streamline their processes, but also in building strong teams, engaging with team members across the organization to support staff training needs and help with company initiatives.  
Jennifer began leading training programs several years ago and has been responsible for not only expanding the current programs but also introducing new programs and leading several company initiatives.  
Education:  
Master in Business Administration from Oklahoma State University
Bachelor of Business Administration from Northeastern State University
Certified Internal Auditor, 2010.  
Training Topics:  
Risk Assessment, Internal Audit, Sarbanes-Oxley 101, Audit Reports, Interview Techniques, Audit Documentation, Clifton StrengthsFinder, Teams, Trust, Critical Thinking, Appreciative Inquiry, Communication, Time Management and Leadership.