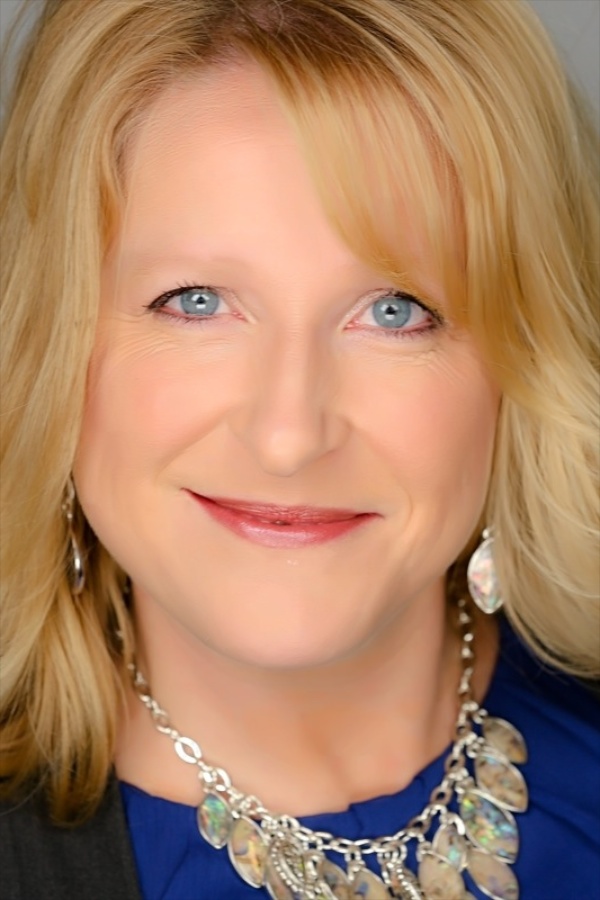 Nikki Murphy
Coaching Expertise: Career, Enterprise Business, Executive Coaching, Keynotes, Leadership, Managers, Manufacturing, Non-Profit Organizations, Personal Development, Small Business/Entrepreneurs, Teams, Women
Coaching Availability: Taking on Additional Clients
Coaching Method: Coaching Packages, Corporate Training Programs (e.g. Your Location), Seminars & Retreats, Workshops
Coaching Language: English
Nikki is on a mission to MAKE IT ALL MATTER! Everything you do should count. Understanding your innate talents will open the doors of awareness and allow you to use your talents to your full advantage. IT IS YOUR TOOLBOX - Open it, know what's inside, and how to use those tools!  
Nikki's coaching ignites new levels of self-awareness and breaks down barriers to unite team members. Combining her 20 years' experience in the corporate world and her own natural talents for Coaching, Nikki specializes in creating fully engaged strengths-based leadership organizations through her personalized 12 month program.  
NOW only happens once - MAKE IT MATTER!