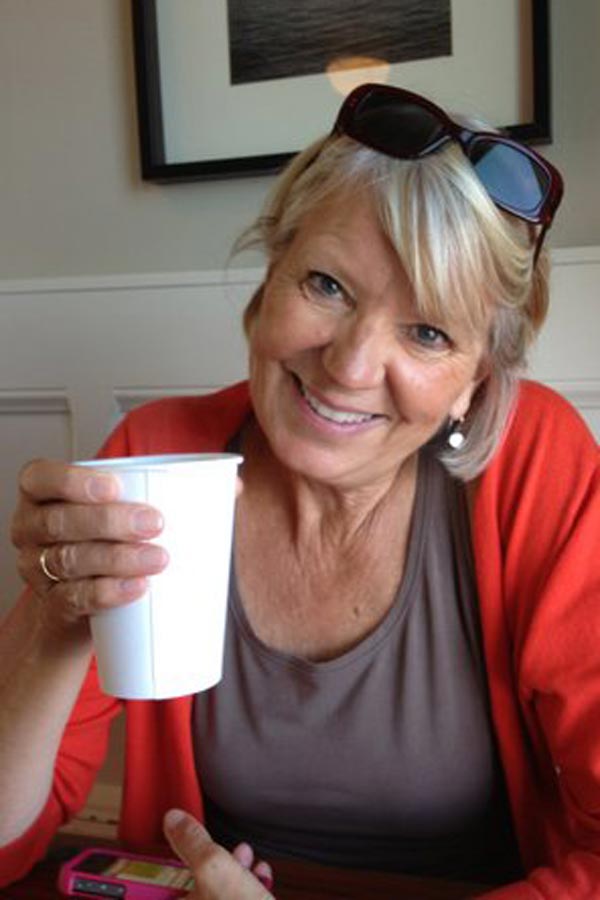 Nancy Lee Gauche
Saint Paul, Minnesota, United States
Minneapolis, Minnesota, United States

Coaching Expertise: Education, Faith, Families, Leadership, Life Coaching, Parenting, Students/Youth, Women
Coaching Availability: Taking on Additional Clients
Coaching Method: In Person, Individual (In-Person, Phone or Skype), Workshops
Coaching Language: English
Hey Friends! Glad to meet you. I am a pastor, leader, and teacher/learner who gets a kick out of developing leaders and equipping people for public Christian ministry. I am energized by all things faith-driven. My strengths drive me to be energized by the process of learning and I thrive in dynamic work environments.  
Right now I find myself working in the field of Children, Youth & Family Master's & MDIV Concentration at Luther Seminary in St Paul MN.  
The Children, Youth and Family niche at Luther Seminary brings together a great team of leaders and students who make a difference and bring great adventure to life! Investing in the first third of life as I find myself spilling into the last third creates connective synergy.  
I am married to an amazing human being, Pastor Paul Gauche, and together we are the parents of two young adult children.  
ngauche001@luthersem.edu

(651) 641-3457