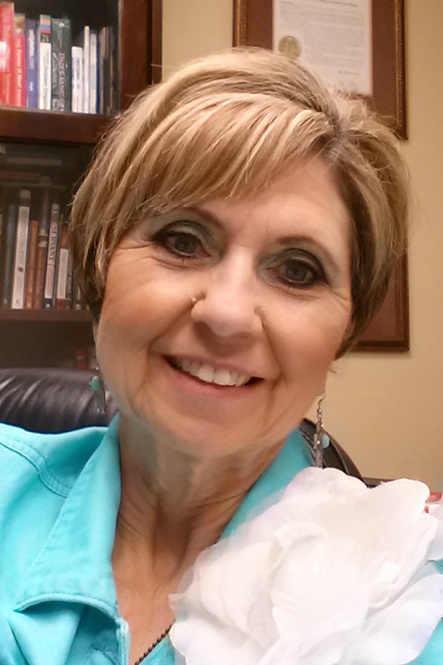 Vickie Oakley
Coaching Expertise: Enterprise Business, Faith, Leadership, Managers, Personal Development, Women
Coaching Method: In Person, Online Video Conference (e.g. Skype), Phone
Coaching Language: English
Vickie currently works for an engineering firm as Director of Human Resources. She has over 30 years of experience in the HR field. She believes in helping people to discover what they do best and to go do more of it. She has at least 10 years of experience working with managers, executives, and leaders, as well as the development of teams.  
Education: BS in Social Sciences (Psychology, Sociology), MS in Human Resources Development and Management; Doctorate of Ministry in Christian Counseling.  
As a Gallup-Certified Strengths Coach, she can help you discover your natural God-given talents through the Clifton StrengthsFinder assessment and through the coaching process to help you to become successful in any area of your life by using your natural talents. As your coach, using Clifton StrengthsFinder, Vickie can help you look at your past in a new way -- revealing your powerful talents in certain areas.  
As a Gallup-Certified Strengths Coach, Vickie will help you:
- See your talents and use them from a new perspective.
- Understand your purpose.
- Learn more about who you are; mind, body, and soul.
- Learn how to express yourself through your talents by turning them into strengths that will help you to accomplish your goals.
- Tell your story your way to give voice to who you are.