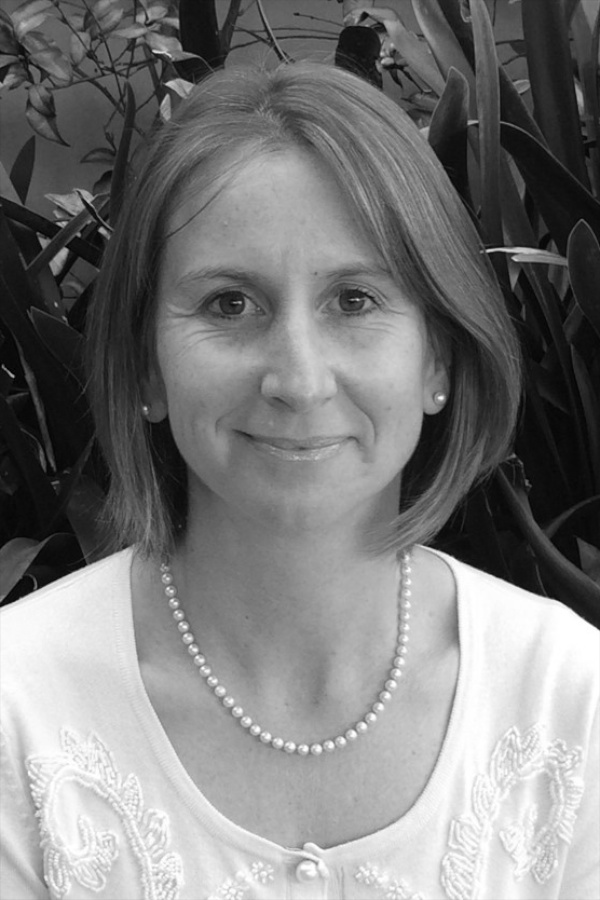 Charlotte Blair
Australia

charlotte@thestrengthspartners.com
Coaching Expertise: Career, Education, Executive Coaching, Families, Government, Healthcare, Keynotes, Leadership, Life Coaching, Managers, Non-Profit Organizations, Personal Development, Sales, Small Business/Entrepreneurs, Students/Youth, Teams, Technology
Coaching Availability: Taking on Additional Clients
Coaching Method: Coaching Packages, Corporate Training Programs (e.g. Your Location), In Person, Individual (In-Person, Phone or Skype), Keynote Speaker, Online Video Conference (e.g. Skype), Phone, Seminars & Retreats, Workshops
Coaching Language: English
Contact: +61 (0)409 070909
www.thestrengthspartners.com 
Charlotte is one of the founding Partners of The Strengths Partners who are an organisation dedicated to strengths based development.  
She will use her of talent themes of Activator, Woo, Command, Arranger and Positivity to offer a fun but clear-eyed approach to help drive you achieve your goals. She can help you realize what makes you so unique and raise awareness of your key talents and how to apply them to improve your life. She is a Gallup-Certified Strength Coach with over 20 years' experience influencing people, working with teams and individuals to achieve their goals in the work place or at home.  
She was born in England and moved to Australia in 2010 with her family, which includes her husband and two amazing young boys, Harrison and Jamie. She loves the country life and living in rural Victoria, competing horses in her spare time.  
About her key talents that will help you: Her Woo cannot wait to make that connection with you hear all about you! Her Activator will help you create a plan of action, and her Arranger can easily juggle the options of a dynamic environment and tie them back to the goals and outcomes. Her Command will encourage clarity, clear-eyed and honest conversation, and push you to look at all options possible and drive for results. Her Positivity will bring the fun and humor to your journey! Charlotte's values include Confidence, Humor, and Honesty. She has a particular interest in gender diversity and loves working with individual contributors, executives, and teams. Contact Charlotte anytime for a chat and explore how she can help!