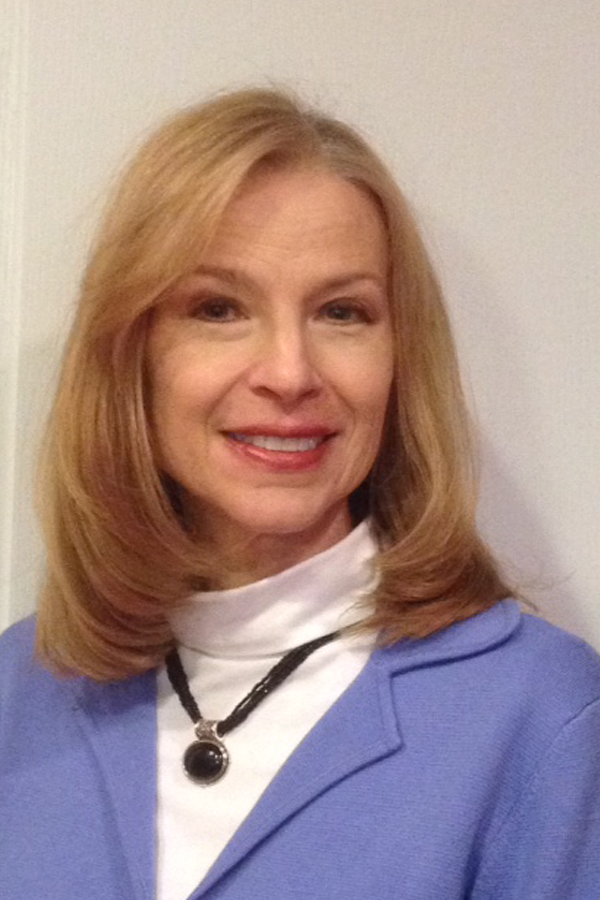 Rebecca Puchy
Philadelphia, Pennsylvania, United States

Coaching Expertise: Education, Enterprise Business, Faith, Government, Healthcare, Non-Profit Organizations, Small Business/Entrepreneurs
Coaching Method: In Person, Online Video Conference (e.g. Skype), Phone
Coaching Language: English
Rebecca brings 25 years of experience as a counselor, coach, and teacher to empower you to maximize your strengths in every area of your life. She will partner with you to identify and strategically develop your innate talents into strengths so you are more effective and energized in all your activities and relationships.  
Rebecca has successfully coached leaders and teams as well as individuals. Additionally, she is using Clifton StrengthsFinder coaching to enhance marriage and family relationships.  
Rebecca is a Licensed Clinical Social Worker and Marriage and Family Therapist who has worked in private and group practices in five states as she traveled with her husband, a retired Army Colonel, who is also a Gallup-Certified Strengths Coach.  
Rebecca has a Master of Divinity from Alliance Theological Seminary and a Master of Social Work from the University of Hawaii.