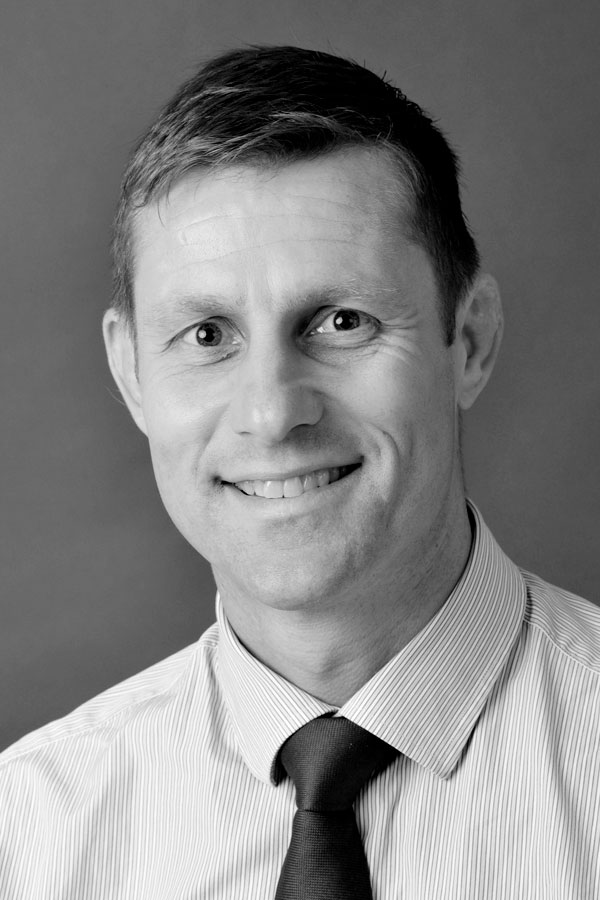 Keith Webster
United Kingdom

Coaching Expertise: Executive Coaching, Healthcare, Leadership, Life Coaching, Managers, Personal Development, Sales, Small Business/Entrepreneurs, Teams
Coaching Availability: Taking on Additional Clients
Coaching Method: In Person, Individual (In-Person, Phone or Skype), Keynote Speaker, Phone, Workshops
Coaching Language: English
I am an Advanced Gallup Certified Strengths Coach, with over 3 years practicing with individuals, managers and leaders.
I help individuals and teams grow and improve their performance, as teams by understanding their goals and potential with a particular focus on developing their talents, effective team working and leadership skills and, in some cases, managing career transition. Due to my involvement and understanding of the pharmaceuticals sector, most of my experience has been in the pharmaceutical sector, with large multinational corporations.
In addition, as a High Performance Management Coach, my approach as an internal consultant and trusted advisor to corporate leadership teams is around improving self-awareness, group dynamics, creating strong engagement and delivering results.
My clients see increases in the level of trust, collaboration, confidence, teamwork and productivity as a result of our work together as I seek to understand and develop each individual's strengths, and then to use them to achieve growth, and improve performance for the individual and team.
Clients see me as strategic, perceptive, inspiring and congruent and my delivery generates excitement in the whole strengths finder concept and seeing the best in them.
My expertise is in supporting managers and leaders to transformational change, the way they develop their people and teams. My style is non-directive, using active listening incisive questioning and influence without authority.
I also courageously call upon individuals to exceed their own and others expectations and encourage my clients that they can accomplish more than they think and I motivate them with my passion for moving ideas from the talking to the action stage.