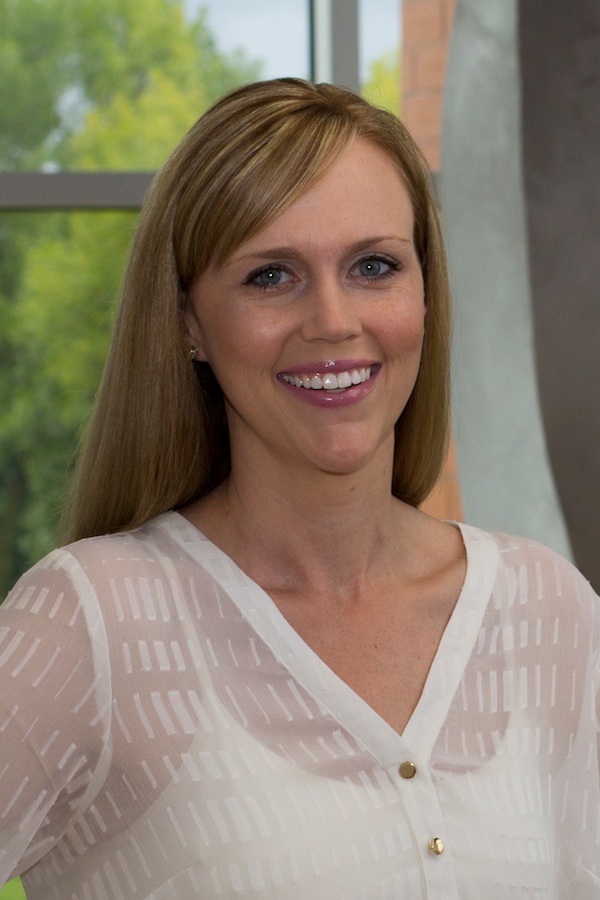 Traci McCausland
Iowa, United States

Coaching Expertise: Career, Education, Enterprise Business, Faith, Financial Services, Healthcare, Keynotes, Leadership, Managers, Manufacturing, Non-Profit Organizations, Parenting, Personal Development, Small Business/Entrepreneurs, Teams, Women
Coaching Method: In Person, Online Video Conference (e.g. Skype), Phone
Coaching Language: English
Traci is the founder of Follow Your Strengths and one of the first Gallup-Certified Strengths Coaches in the state of Iowa. She is passionate about improving employee engagement levels within organizations and helping individuals live their legacy. Her 15 years of work experience includes HR and organization development consulting, career coaching, and training delivery. She has consulted across numerous industries and delivered training for organizations such as such as Accenture, John Deere, Kum & Go, ACT, The University of Kansas, and The University of Northern Iowa.  
Follow Your Strengths offers customized StrengthsFinder® training workshops, Q12 State of the Team engagement workshops, career coaching, and speaking engagements. Additionally, Traci provides employee engagement consulting leveraging Gallup's Q12 Employee Engagement survey combined with training and coaching to improve actively organizational performance. She challenges teams to view one another through the lens of strengths to improve communication, collaboration, and overall engagement and effectiveness.  
Traci is a SHRM Senior Certified Professional (SHRM-SCP) and earned her B.B.A. in Management and Organizations from The University of Iowa and her M.S. in Counseling Psychology from The University of Kansas. A Director at one of her clients had this to say about Traci's StrengthsFinder training programs:  
StrengthsFinder has changed the way we approach employee training and growth here. Traci did a great job of facilitating a path that has become part of our daily interactions with each other. Understanding people's strengths and capitalizing on growing what already comes naturally to individuals is much more productive than asking people to change who they innately are. Building your team's projects and goals using the strengths of the individuals in the collective creates an environment where employees can succeed, productivity can increase, and everyone wins!  
For more information on Traci's services and background, feel free to connect on LinkedIn, Facebook, and view Follow Your Strengths' website at www.followstrengths.com.