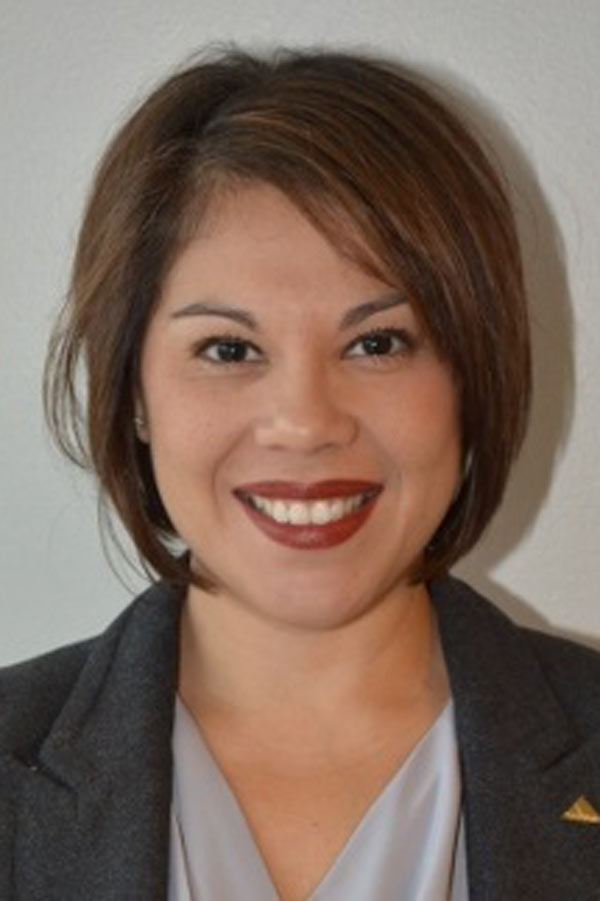 Tracie Monson
Birmingham, Alabama, United States

Coaching-Erfahrung: Career, Executive Coaching, Financial Services, Leadership, Managers, Personal Development
Verfügbarkeit für Coachings: Not Taking on Additional Clients
Coaching-Methode: In Person, Individual (In-Person, Phone or Skype), Phone, Workshops
Coaching Language: English
As a HR partner with Regions Bank, Tracie provides human resource consultation to various business group heads to help drive strategy.  
As a Gallup-Certified Strengths Coach, Tracie specializes in introducing strengths to her business partners through team workshops and one-on-one coaching sessions. This allows her partners to not only learn about their talents but to also maximize their potential in how they think, take action and feel emotion that affects every aspect of their lives and the lives of the people around them.  
Tracie balances her ability to effectively challenge others with her drive to make positive sustainable changes with a 360 approach.