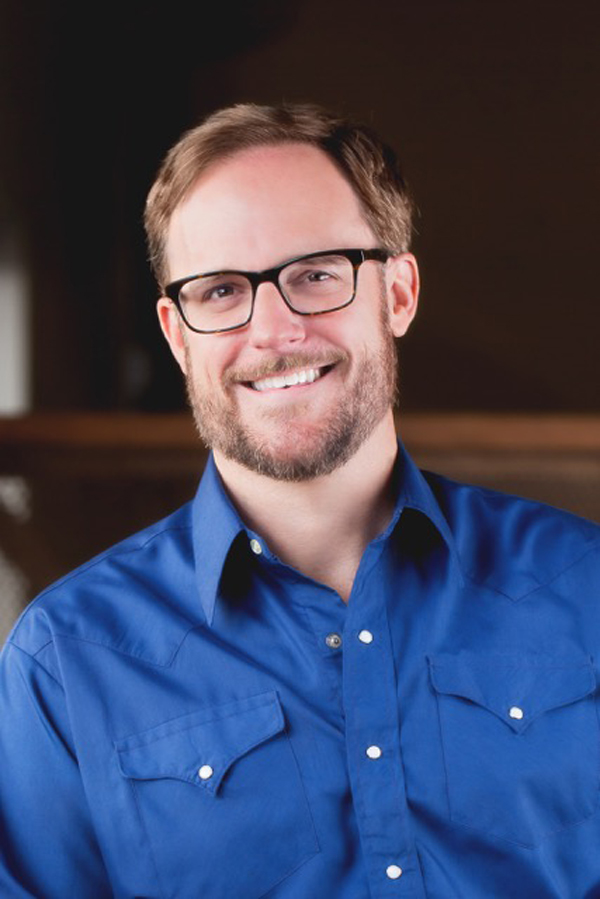 Doug Wilks
Dallas, Texas, United States

Especialidad en coaching: Career, Education, Enterprise Business, Executive Coaching, Faith, Healthcare, Keynotes, Leadership, Life Coaching, Managers, Non-Profit Organizations, Personal Development, Retail, Sales, Small Business/Entrepreneurs, Students/Youth, Teams, Technology, Wellbeing
Método de coaching: Coaching Packages, Corporate Training Programs (e.g. Your Location), In Person, Individual (In-Person, Phone or Skype), Keynote Speaker, Online Video Conference (e.g. Skype), Phone, Seminars & Retreats, Workshops
Leveraging 20 years of corporate sales experience, Doug helps individuals and organizations achieve rapid improved results by growing talents and maximizing strengths.

Doug has been highly successful advising clients at both the start-up and Fortune 500 organizational levels. Throughout his leadership experience in the healthcare, information technology and non-profit sectors, he has spent thousands of hours coaching and training individuals and teams using strengths-based development.

As the Founder and Lead Director at StrengthsLauncher, Doug makes group workshops fun, energizing and, most importantly, useful. He can quickly tailor results-based growth and development training roadmaps for you and your organization. 

Doug is highly active in his business, church and community. As a Gallup-certified Strengths Coach, he is dedicated to helping you achieve better results leveraging your unique, innate talents. 

Find him igniting talent and changing lives here: 

Email: doug@strengthslauncher.com
Web: StrengthsLauncher.com
Twitter: @WilksDoug
Phone: 888-887-7960