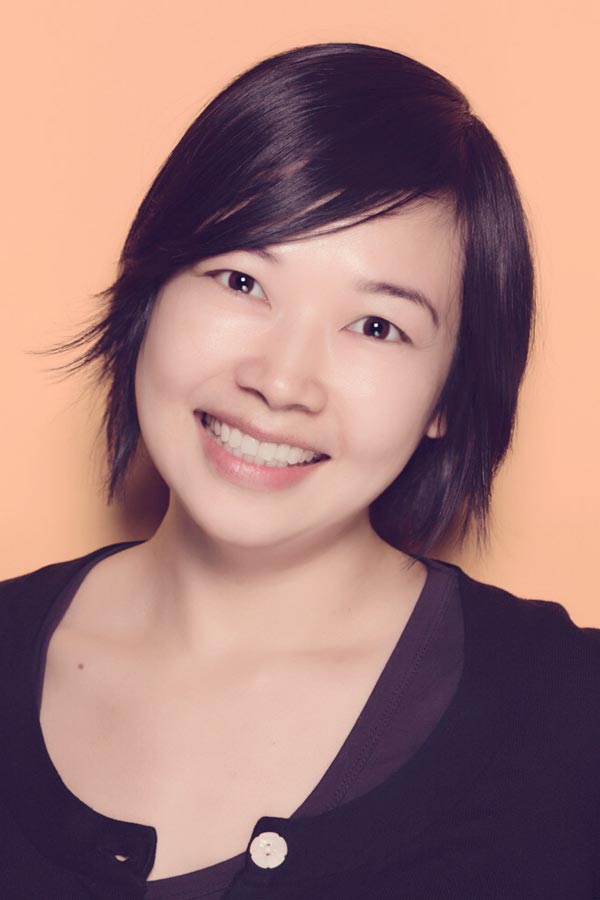 Liang Heng
Wuhan, China
Beijing, China
Melbourne, Victoria, Australia

Coaching Expertise: Enterprise Business, Executive Coaching, Leadership
Coaching Availability: Taking on Additional Clients
Coaching Method: Corporate Training Programs (e.g. Your Location), Individual (In-Person, Phone or Skype), Keynote Speaker, Seminars & Retreats, Workshops
Coaching Language: English, 简体中文 (普通话)
I have over 15 years' experience in the senior management role in multinational companies in Australia, China and the U.S. I've been responsible for the business results in China and Apac, so I know the practical issues and challenges leaders/managers face every day.  
I became a coach two years ago because many friends who are leaders approached me often with leadership/management issues and I found so much fulfilment in helping them. I used Gallup StrengthsFinder results in managing and developing my team, and it worked very well.  
My expertise is to inspire leaders using their strength to turn strategies into actions that drive business results and align the team in that matter. I've seen with my own eyes how coaching helps my clients to achieve better business results and more fulfilling lives.  
I'm offering one on one coaching and team workshop because I found those two are the best tools combined to transform a leader and his/her team.  
The company I worked for including Johnson&Johnson (U.S & China), IG markets (Australia & Apac) and Hachette Filipacchi Medias/Hearst (China).  
If you have wechat account, you may subscribe my official wechat account 管理的正道 
我在国际企业有超过15年的高管经验,负责中国及亚太区业务,在美国,澳洲,中国工作过。我非常明白领导者每天面对的各种实际的问题和挑战。两年前我成为教练,因为常常有做管理的朋友向我请教一些管理上的问题,我发现帮助他们成长给我带来极大的满足感,所以我成为了专职的教练。 
我的专长是启发领导者如何使用自己的优势将公司的策略变成行为以创造商业价值,然后同样通过优势的角度帮助整个团队也认同并执行这些策略和行为。我已经见证了很多客户如何提升业绩的同时,生活和工作都变得更加有满足感。 
我通过一对一的教练和工作坊的形式进行辅导工作,因为为发现这两者的结合是最有效的帮助领导者和团队改变的方式。 
我工作过得企业有美国强生(在美国和中国工作过,负责中国的零售业务以及美国的策略),IG Markets(在亚太区总部澳洲工作,负责亚太的业务),桦榭出版(现已被Hearst收购) 
如果您有兴趣,可以关注微信公众号 管理的正道