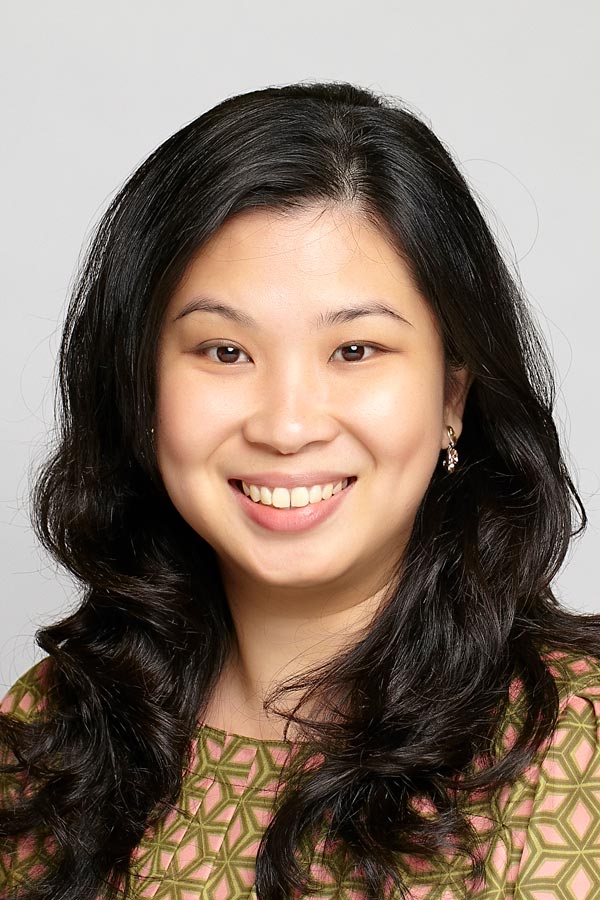 Adele Chung
Shanghai, China
Indonesia
Singapore

Coaching Expertise: Career, Education, Enterprise Business, Faith, Families, Life Coaching, Managers, Non-Profit Organizations, Personal Development, Retail, Sales, Small Business/Entrepreneurs, Students/Youth, Teams, Wellbeing, Women
Coaching Availability: Taking on Additional Clients
Coaching Method: Corporate Training Programs (e.g. Your Location), In Person, Individual (In-Person, Phone or Skype), Seminars & Retreats, Workshops
Coaching Language: English, 简体中文 (普通话)
A Gallup-Certified Strengths Coach with top five strengths in Connectedness, Maximizer, Ideation, Empathy and Input; Adele is blessed with the gift of connecting and relating to people.  
Her coachees are change-makers, small businesses and social enterprises; individuals who wants to reintegrate back to society; youths who seek clarity in career directions, and professionals who seeks new breakthroughs in their professional and private lives.  
With CONNECTEDNESS high on her strength wheel, Adele is adept at helping her coachees see the inter-relatedness and connections in everyday occurrences. She helps open up their inner being allowing them to appreciate the underlying purposes, whilst guiding the individual to uncover the missing link or puzzle(s).  
Leveraging on her IDEATION and INPUT strengths, Adele enjoys brainstorming with her coaches, looking at different touchpoints, approaches and perspectives to bring an individual's strength or a team's talent to light. Art/colour therapy is one of the ways she adopts to encourage her coachee to step out of their vulnerability to own and embrace their own strengths. This is strongly enhanced by her MAXIMIZER strength in helping individual to shape their strengths as they strive for their personal excellence.  
Adele's strong EMPAHTY easily allows her to build trust with her coaches to engage in open and meaningful conversations, making coaching journey light and enjoyable yet deep and empowering.  
Each coaching engagement is different. Adele endeavors to bring a heighten sense of self-awareness, self-worthiness and self-confident to all her coachees through Strengths-based coaching.